(This post contains affiliate links.)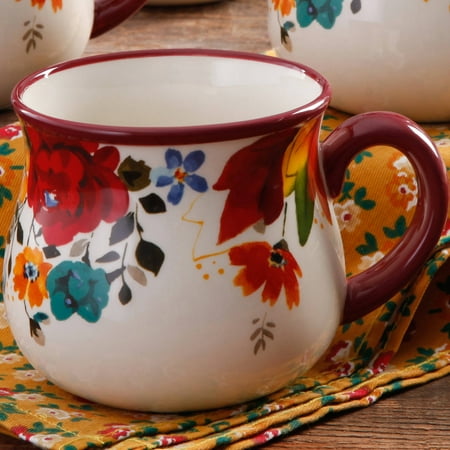 So, anyone who knows me knows that I love coffee…a lot. It's kind of like my thing.❤☕
So when I had the chance to try Out of the Grey Coffee, lets just say I was extremely excited! 
Out of the Grey Coffee is a small batch organic coffee roaster and tea merchant based in Fairview and Erie, Pennsylvania. They offer 56 high quality organic coffees and 179 different coffee creations, all custom blended to reflect the unique taste of each coffee and every customer.
100% Organic
Fair Trade Certified
Rain Forest Alliance certified (select products)
Non-GMO and does not include synthetic substances
Swiss Water Processed (for decaffeinated blends)
For this review, I tried the Eur O Legend blend, a lovely French roast that was bold in flavor and smooth and satisfying from the first sip to the last drop! This was just one of the many coffees available, making it hard to choose between the King James Java and the Bomb Diggity!
Sounds like a fun way to start the day, right?! Yes, I know y'all agree!😉
But to me the best part of Out of the Grey Coffee (besides the coffee, obviously!!😊) is their message. They ask A Crucial Question where they invite their customers to ponder where they will spend eternity and encourages those who do not know Jesus as their Lord and Savior to pray, repent, and invite Jesus into their hearts. I think this a fantastic way to be a witness to the lost and to encourage and inspire Believers.💜
So, I would love for y'all to head on over to Out of the Grey Coffee and support their work and their message.
Go check them out and grab some coffee to go!☕